Residential & Commercial Lawn Care
Field Construction, Renovation, & Contracting
Turf Management at Lake of the Ozarks
Sports Fields, Golf, Residential & Commercial Lawns
Our Mission: To implement turf management techniques based on science and experience which yield quality turf grass for athletic competition, golf and beautiful lawns. By blending art with science, our goal is to both enhance and protect the environment.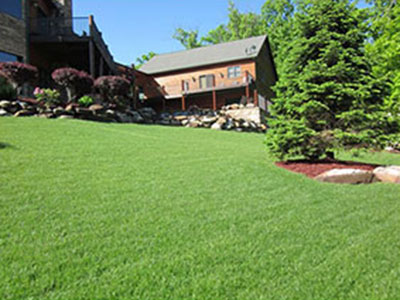 Residential & Commercial Lawns
Experts in turf management will yield excellent turf quality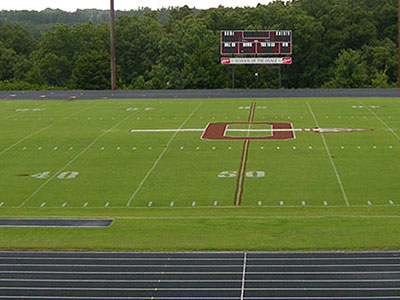 Sports Fields
TurfMark Services works to ensure your project's success.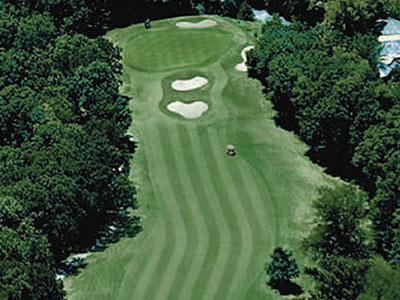 Golf Turf Management
TurfMark offers custom application services for golf courses